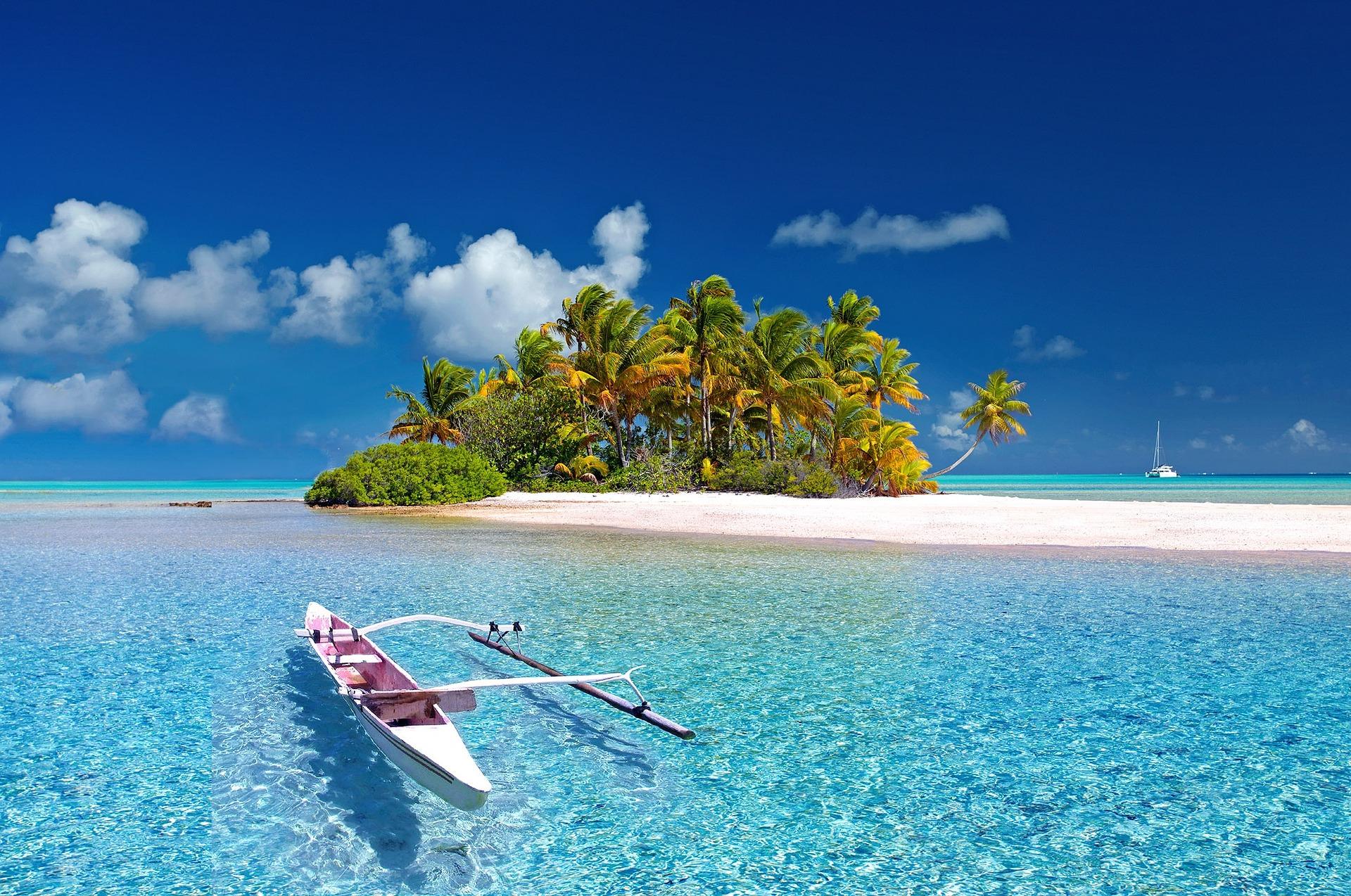 DISCOVER YOUR WORLD YOUR WAY
Unique small group adventures and curated private travel itineraries
Call Anna at 1-800-978-0544
Exclusive Groups & Tours
Some of our most popular departing groups
View All
Your Trusted Travel Team
It doesn't matter where you go, it's who is beside you.
"Intrepid explorers, globetrotters & cosmopolitan cultural travelers: let me share my passion for world travel and create your dream adventure!"-Anna MacKay Hi, I'm Anna MacKay, owner of Your Journey, an award-winning travel agency based on Vancouver Island, British Columbia. For more than 30 years I have been taking small groups to soul-stirring, small group adventures across the globe. I also draw on my rich travel experiences to custom-design dream itineraries to fulfill the travel fantasies of savvy travelers like you, who want to see their favourite corner of the world in their own particular way. After all, it's your journey.
Learn More
Popular Travel Experiences
Some of our most popular travel categories
View All
Featured Promotions
The best deals happening now. Act fast, they won't last long!
Travel Blogs, Tips & Stories
Find inspiration for your next vacation of a lifetime
Client Testimonials
Don't take our word for it. Here is what our clients have to say